PROPERTY MANAGEMENT
PROPERTY MANAGEMENT

PROPERTY MANAGEMENT SERVICES
With over 30 properties under management and over 10 years experience in Hakuba, Black Bear Properties offers Property Management Services to non resident investors and locals who own property, or who are looking to invest in the Hakuba dream.
Whether you're buying into the Hakuba market primarily for your own enjoyment, and are just looking for an income to help cover expenses from when you're not using the property, or have bought as an investment, and plan to be a hands-off owner, we're happy to give you as much or as little help as you need.
Check out our property listings and lets see if we can add your dream !
OUR SERVICES INCLUDE
― Marketing & Booking Management
― Bilingual Support/Local Knowledge
― Banking/Accounts & Tax Management
― Build Management Services, Set up and Interior Design
― Year round Service & Maintenance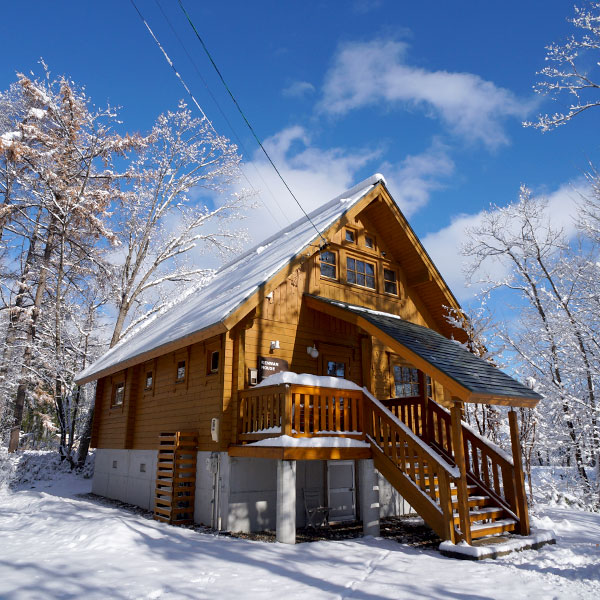 FOR THE OWNER /INVESTOR LISTING WITH US
Year round marketing and promotion of your property, incl full booking management services
Accounts and monthly financial statements
Year round inspections and property status reports
Set up of Utility payments – Electricity, Gas, Kero, Water, Septic Maintenance, Internet,Cable TV etc
Airing of property when not used.
Check of interior/exterior, building, gardens, land. Pictures to report any issues.
Providing guest services to include;
7am to 10pm on call Guest Concierge Services, Property Info guest manual, Check in/out, Provide Cleaning Services, Linens & Towels, Garbage Removal, Supermarket runs, Arrange Airport Transfers, Car Rentals, Gear Rentals, Lessons, Lift Tickets, Tours, Restaurant Bookings, Doctor/Dentist visit support, Pre arrival Grocery Shopping Service.
Additional Services Available ; Tax Accounting & Management. Garden Maintenace, Snow Clearing
FOR THE OWNER NOT RENTING, BUT NEEDING CARETAKER SERVICES
Monthly inspections and property status reports
Accounts and monthly financial statements
Set up of Utility payments – Electricity, Gas, Kero, Water, Septic Maintenance, Internet, Cable TV etc
Monthly airing of property when not used. ( May to August every 2 weeks)
Check of interior/exterior, building, gardens, land. Pictures to report any issues.
Pick up any deliveries for owner at the property.
Additional Services Available; – House Cleaning, Garden Maintenance, Snow Clearing.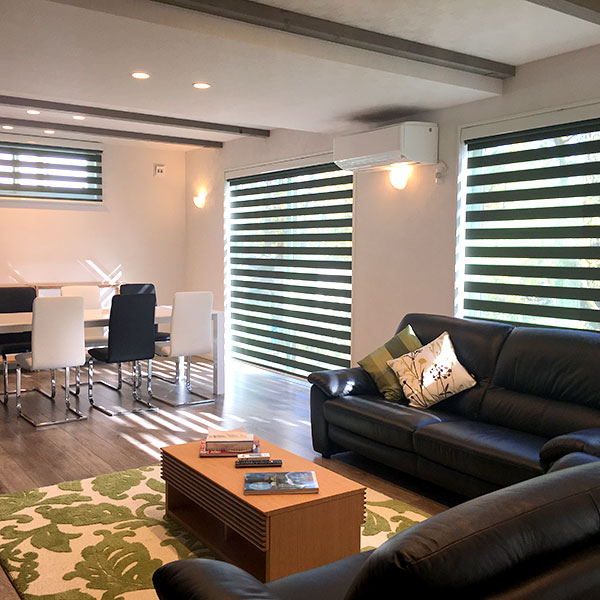 LIFESTYLE INVESTMENTS
Enjoy regular income, capital growth and personal usage
Induldge in the best of both worlds with the perfect lifestyle investment.
Last year saw a new record as over 30M visitors came to Japan, and a target of 40M visitors to Japan for 2020, even with the Covid 19 issues, we are confident that there will be a rebound and the number of visitors will continue to rise in the future.
As the number of people interested in Japan grows year by year, we feel that visitors from abroad are not only paying attention to the major cities such as Tokyo and Osaka but also other parts of Japan including ski resorts and summer activity areas.
Your Content Goes Here

BUY TO LET INVESTMENT & MANAGEMENT PACKAGES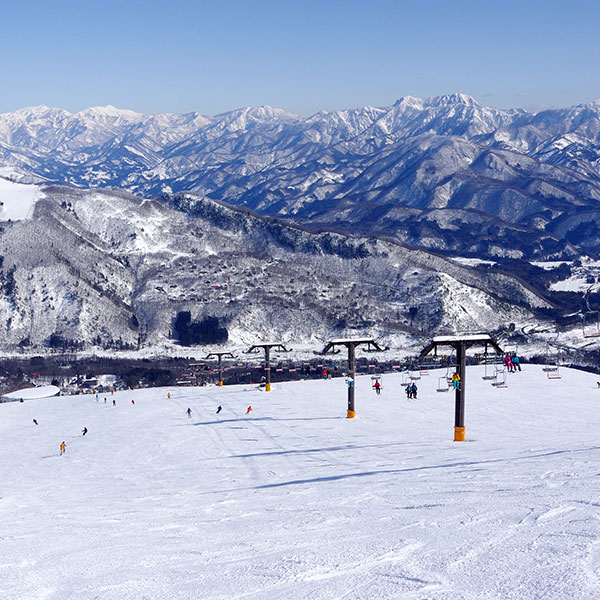 What do we do ?
Black Bear Properties are the "buyers agent" and specialize in helping serious overseas investors find the most suitable Hakuba property, or land to build on, at the lowest price.
Most of our customers can be grouped into two main categories, those looking for an "investment property" and those looking for a property for their "own use", all part of the Hakuba dream!
Which category do you fall into, as it's a great time to invest in the Hakuba property market.
As an established property investment model for over 10 year in Hakuba, the buy or build to let approach enables investors to capitalize on today's booming rental market.
Be it a modern luxury apartment, or a 5 bedroom home, buy or build to let properties are perfect for first time property investors keen to enjoy income as well as capital growth.
With 10+ years of experience in the Hakuba Property Management market, as a company we only select locations where there is a strong rental demand and a good balance of return on investment to maximize rental income.
10 REASONS WHY YOU SHOULD INVEST IN A HAKUBA RESORT PROPERTY
World Class Skiing Facilities
Safety & Security in Japan
Beautiful Surroundings
Doorstep Amenties
Buzzing Social Life
Resort Property Prestige
Local Restrictions that Preserve the Japanese Appeal of Hakuba
Rental Potential
Great Resale Value
Really, you need another reason, what are you waiting for.
Contact us now ! We can help you find or build the place of your dreams, and provide a worry free management contract to suit your needs.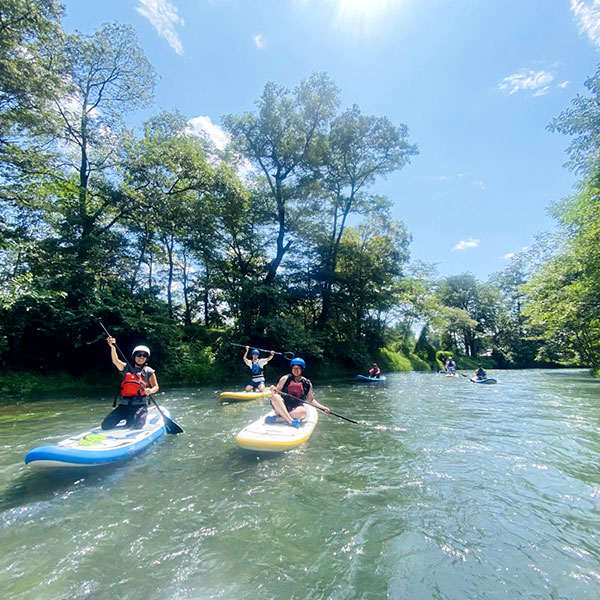 For our design build management services you'll be working with Desmond. British, from North Yorkshire in the UK, and the owner of Black Bear Properties.
Following a year in Copenhagen Denmark after graduating University in the UK, Desmond moved to Japan in his mid 20's and has spent most of his adult life (30+ years) living in Japan.
After 15 years in Tokyo, working as design director and project manager for an architectural design company, and 10+ years in Hakuba, Desmond has all the skills needed to guide you through the design build process.
Get in touch and see how he can help you.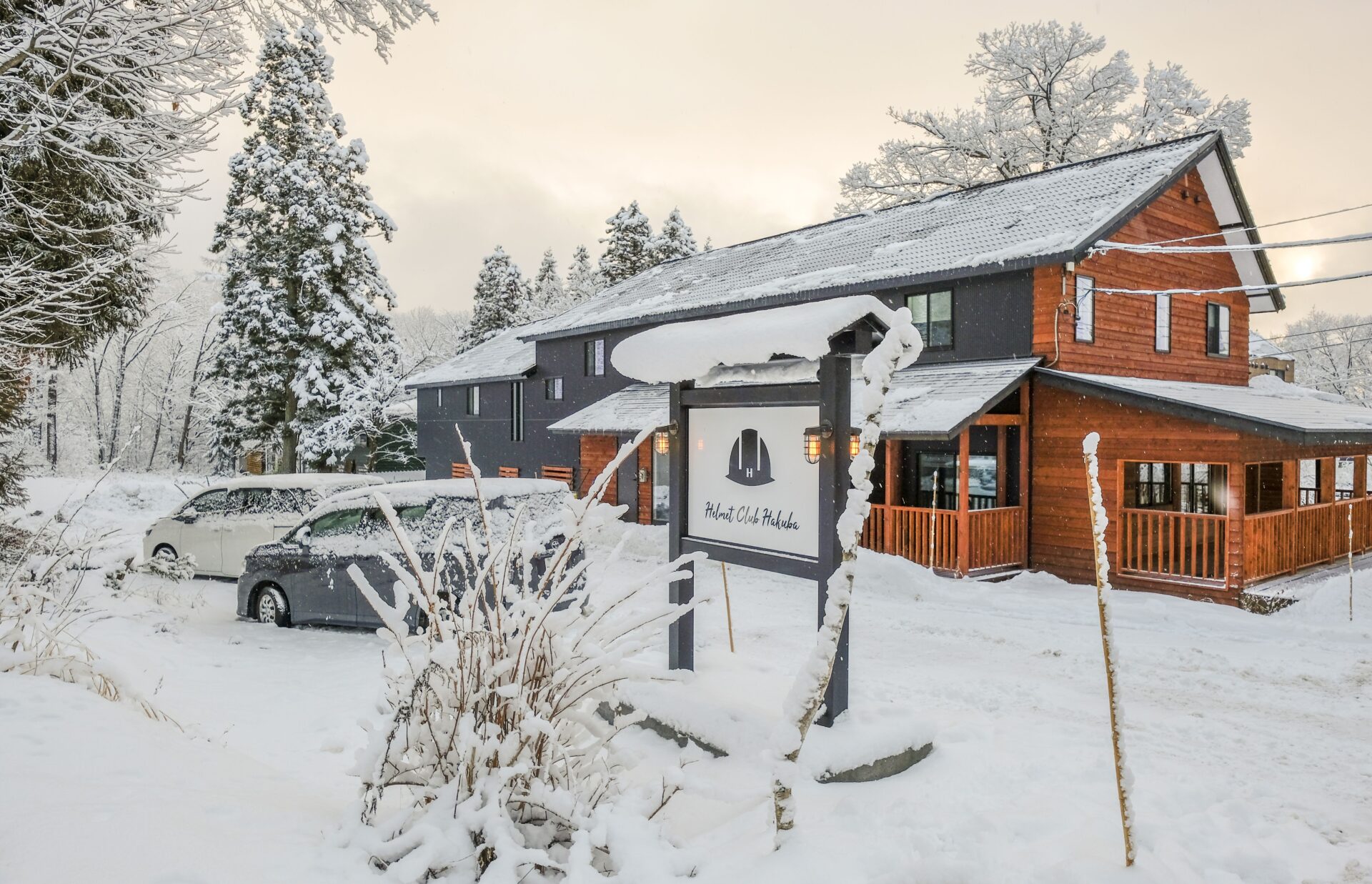 Helmet Club Hakuba
A full design build renovation management project.
500m2, Sleep 12 in 6 en-suite bedrooms. Theater room, Games room, Whiskey room and Wine Cellar. Spacious and Luxurious. Completed 2019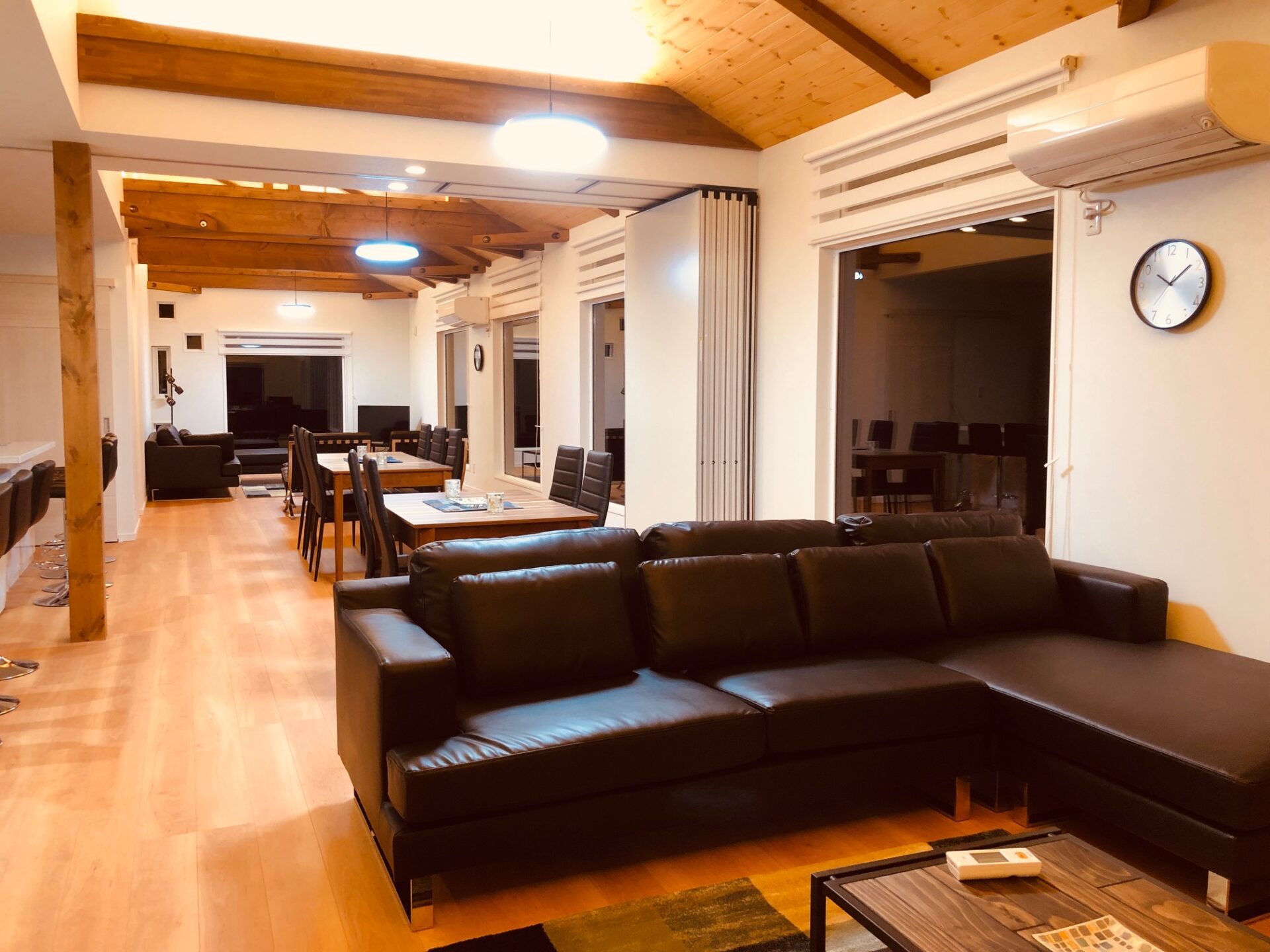 Salji
A new build management and interior design project.
200m2, sleeps 10 in 5 ensuite rooms. A stunning investment rental property. Completed 2018