How to book and stay
How to book and stay

About our rental properties
Black Bear Properties offers a variety of self-contained rental properties, and our guests will book the whole property for their stay. The price per night is for the whole property, so the price will not change according to the number of guests staying at the house. Please check the maximum number of guests each property can accomodate.
The minimum number of nights to stay at our properties is 2 nights for the green season and 3 nights for the winter season. *except from Casa Verde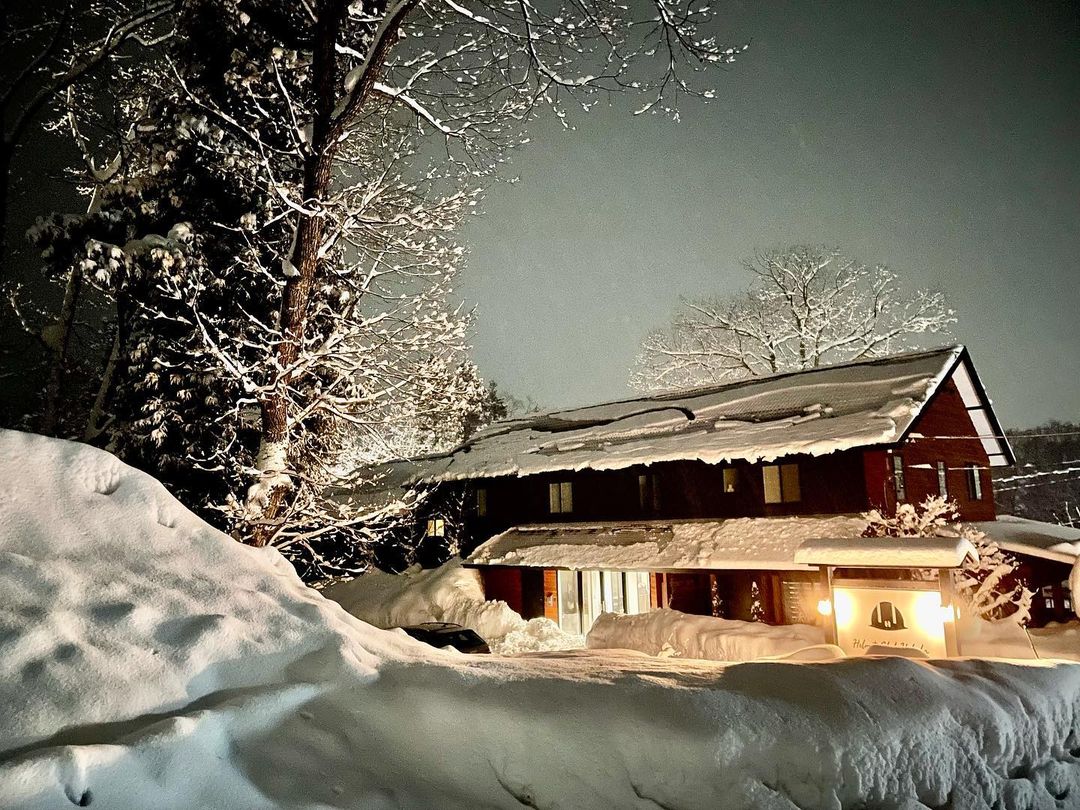 Our properties are fully equipped with everything you need to stay in a home… facilities such as cooking utenisils and dishes in the kitchen, washing machine, and WiFi, and also amenities such as towel sets, shampoo, conditioner, dish washer liquid, laundry detergents, and more.
Please also check out our add-on options (BBQ set, Seasoning set, Dinner plans , and etc.)
We offer many different types of rental properties in Hakuba, from log houses where you can feel the warmth of wood to stylish modern holiday houses. There are many different sizes too, from 2 bedroom properties for 4 guests to 7 bedroom properties for 12 guests. Please select your best property according to your preference and number of guests.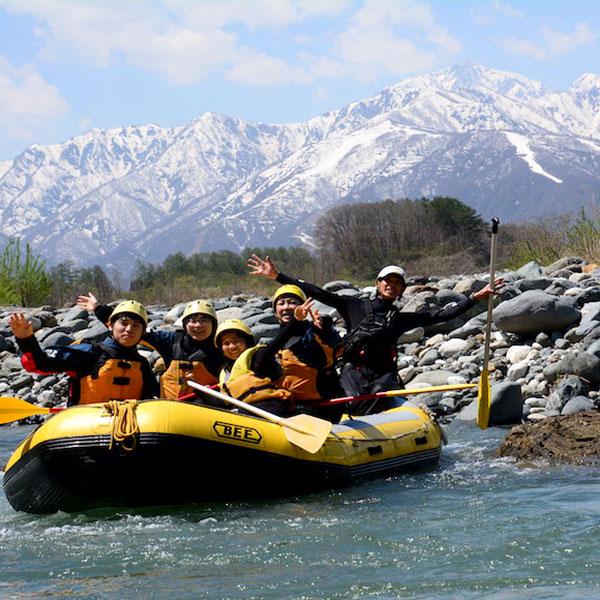 Black Bear Properties does not only offer a great selection of self-contained rental properties for you to choose from, but also offers the best options of the resort life in Hakuba with our local insights to maximize our guests' holiday experience.
We also offer a complementary pick up and drop off service from Hakuba train station or bus terminal, help our guests arrange activites, restaurants, taxis and rental cars.
Please feel free to ask for support when planning your vacation in Hakuba.

How to book our rental property
Best Rate Guaranteed
We guarantee that the rates offered on Black Bear Properties's official website are the "lowest" available.
1

Please find and select your property from the property page. You can view the available properties by selecting "Book Now" and inputting the dates and number of guests . You can also search the availability of each property  on the individual property pages.

2

Select a property, input your dates and number of guests, and click on "Book".

3

If you want to book any add-on options, please select them and add them to your booking.

4

5

Please check the total price, and proceed to your deposit payment for the booking. Please note that your booking will not be secured until your deposit payment is made.

6

You will receive a booking confirmation email from our system. If you do not receive this email, please contact us.

7

Our staff will be in contact with you via e-mail about your stay to offer information about the check-in procedure, and our staff's recommended activities/programs and local information. Let us know what we can help you with to maximize your holiday experience in Hakuba.

How to stay in our rental property
Contact details during your stay
Please give us a call at our office (+81261850850)or to the contact number noted on the documents at the property.
Or e-mail us at inquiries@blackbearproperties.com
Operating hours are from 8:00am – 20:00pm.
Complementary pick up/drop off service
For customers that are not coming by car, we offer complementary pick up service from the Hakuba Train Station or the Happo Bus Terminal. (If you need pick up from a different place in Hakuba, please try asking us.)
Just let us know
 – which bus or train you will be taking
 – the number of guests arriving at that time
 – the amount of luggage you have with you
and our staff will meet you to take you to the property for check-in. (Our staff will be wearing bright yellow jackets, and our car will have big paw marks.)
Complementary drop-off service to the Hakuba Train Station or the Happo Bus Terminal is offered at check-out too.
However, please note that this will be offered on a first-come first-served basis and we will need at least 72 hours notice. Also, this service is offered at check-in/check-out only, and it will be only one pick up/drop off per booking, plus we may have to do several runs per check-in depending on the number of guests and the amount of luggage you have.
Luggage transfer
You can send your luggage via the "TA-Q-BIN" service in Japan. Please refer to the below for details.
http://www.global-yamato.com/en/hands-free-travel/
Please send your luggage to our office, and our staff will have them ready for you at the house on your arrival.
Office Address
Black Bear Properties K.K.
24192-12 Kamishiro, Hakuba-mura, Kitaazumi-gun
Nagano-ken 399-9211, Japan
Tel 0261-85-0850
Additional information necessary on the waybill
Please make sure you clearly write in the following information on the waybill in the "comments" area.
Property name (Please don't write the property name in the "Receiver's address" area)
Check-in date
Guest name (Booking name)
Number of luggage in total that you have sent to us (e.g. If you have 3 bags, please write " 1 / 3 " on the 1st bag, " 2 / 3 " on the 2nd bag, and " 3 / 3 " on the 3rd bag.)
Please note that without this information, your luggage maybe mixed up with luggage from other customers.