Recommended Summer Sightseeing and Activities
Recommended Summer Sightseeing and Activities

Summer Activities in Hakuba
Summer activities recommended by our local staff that love Hakuba. Please spend your priceless time with your family and friends by enjoying these activities.
By booking the activities through Black Bear Properties, some of them can be offered to our guest for  5-10% OFF from the prices on the websites.
You can book the activities through us from the contact form until 72 hours prior to your arrival (after that, please book directly with our partners).
Please refer to our partner's website for the details of each option.
※Please understand that the requested dates and times for the activities may not be available according to the booking situation.
※Cancellation Policy:Please refer to our partner's website
※In case of bad weather or with any alert, the activities may be canceled by the operating company with full refund.
※For most of the activities, both Japanese and English can be selected for language. Please let us know which language you would like.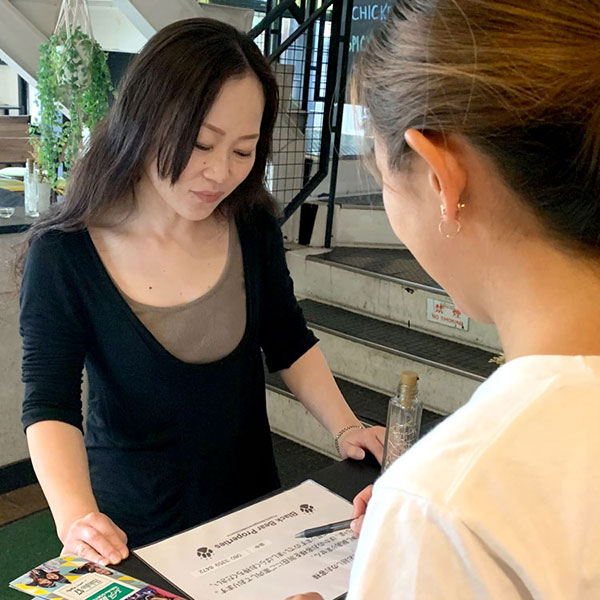 Experience at the property
Check-in/out in Japanese
Price:Free
Regular Check-in/out will be in Englsh, but for guests that want to experience speaking Japanese, please select this option. Don't worry. Our staff are bilingual :)
※If you would like to select this options, please let us know when you contact us with your check-in time.

Other Sight-seeing Options
In Hakuba, there are more for our guest to enjoy!
Athletics areas such as Tsugaike WOW, parks such as Hakuba 47 Asobi Okoku and Hakuba Green Sports, beautiful view points such as HAKUBA MOUNTAIN HARBOR, Kita-One Kogen and Hakuba mountain beach, areas where you can enjoy trekking such as Happo Pond and Tsugaike Shizen-en, and much more…
On rainy days, you can enjoy indoor activities such as soba making, glass art making, and wool needle felt making. We also have a big trampoline park Hakubaounce and a skate board park TRUE PLAYERS for you to enjoy.
Shopping and going to the onsens (hot spring baths) may also be an option for you.
For more details, please visit the website of "Tourism Commission of Hakuba Village".