Add-on options to enjoy more
Add-on options to enjoy more

Add-on options to enjoy more
Here are Black Bear Properties's Add-on options for your stay.
You can add on more convenience and fun to your stay!
These options can be booked with the property, or they can be added later from here.
Bookings can be made until 72 hours prior to your arrival.
【Cancellation policy】
30% cancellation charge when cancelled within 7 days prior to check-in date.
100% cancellation charge when cancelled within 1 day prior to check-in date.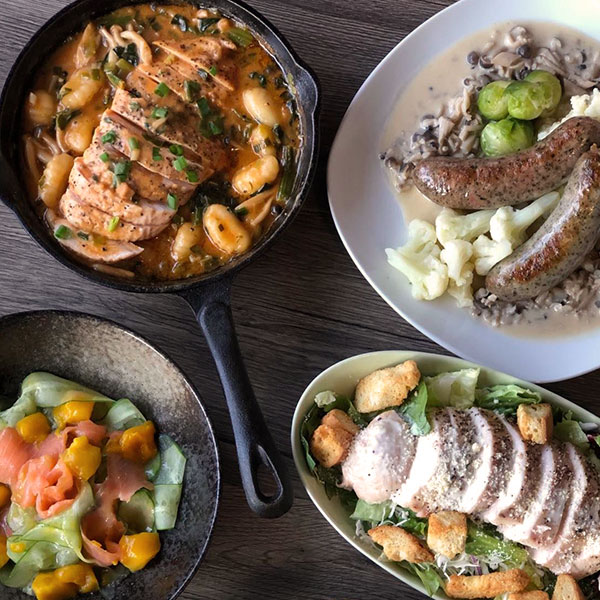 Dinner option
Special dinner menu offered by Black Bear Properties is coming soon.
Seasoning Set 1,100 yen
This is a very convenient set with all the seasonings you need with the right amount for your stay! Our properties do not offer anything edible set at the property, such as seasonings, oil and etc., so please order this set if needed.
【Set content】Olive oil… 250ml、Regular oil…250ml、Soy Sauce…250ml、consomme…5.3g×5sticks、chicken bouillon…5g×5sticks、Japanese bouillon (HONDASHI)…8g×5ticks、Sugar…5g×15sticks、Magic salt (herb salt)…80g、Pepper…20g、Salt…100g、Blend of 7 spices(SHICHIMI from the famous YAWATAYA ISOGORO in Nagano)…14g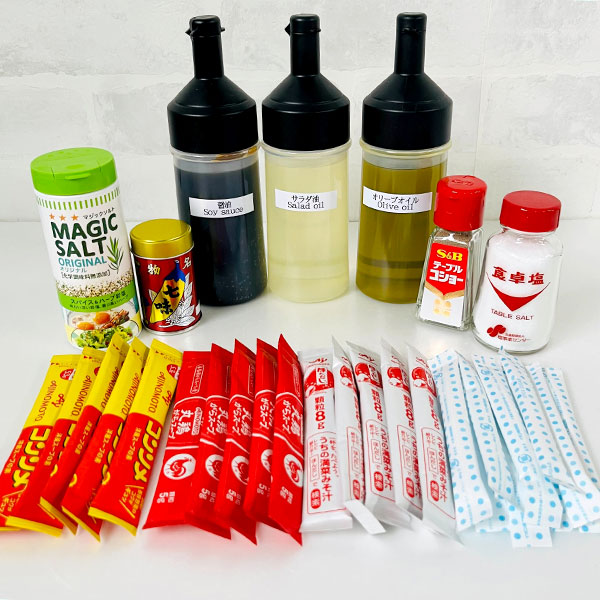 Rental Option
You can add a further excitement to your stay with this "Rental Option".
Please enjoy BBQ or home camping at our property!
※If you just need the BBQ grill, by cleaning it to its original state after use, you are free to use the BBQ grill set at the property.
※In consideration of the neighbours and other guests, please do not stay outside after 10pm.
※This can only be offered during the Green season (April to November).